Easter 2018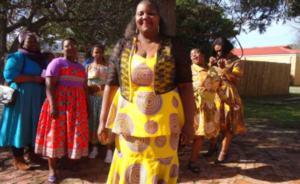 EASTER 2018 Cape Town, South Africa
Dear Evangeline Ministries Friends:
Blessed and wonderful Easter greetings to you in the name of our Lord Jesus Christ!
One of my favorite Easter Scripture verses is found in John 20: 17 where Jesus tells Mary: "Go
to my brothers and tell them, I ascend to my Father and your Father, my God and your God."
(The Message) Yes, Easter is about the new relationship we have with God in and through Christ
Jesus who offers hope to all who trust in him. One of the most precious tasks we have in
Evangeline Ministries is to offer that hope of new life in Christ to people who so often have no
hope.
February 2018

Dear Evangeline Friends:
Warm greetings to each of you from sunny and always beautiful Cape Town, South
Africa. While the severe water crisis in Cape Town is world-wide news, at Evangeline
Ministries we can report the good news that the first 2018 class is well underway with a
capacity of twenty-four students who are doing very well. It is always a joy for us to
welcome them, filled as they are with hopes and dreams for their future. They are
enjoying their sewing, computer, English and Bible classes and the free lunch we serve.
Easter 2017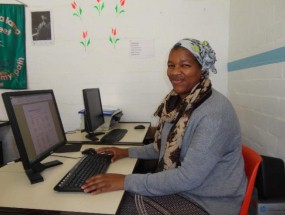 Cape Town,
South Africa, April 2017
"Because He lives, I can face tomorrow" (Bill and Gloria Gaither)
Dear Evangeline Friends:
Easter, one of my favorite times of Christian celebration comes just at the beginning of autumn in Cape Town but it feels and looks like Spring! The suffering of Jesus Christ on the Cross for me and for the whole world never fails to move my heart at its deepest level…
November 2017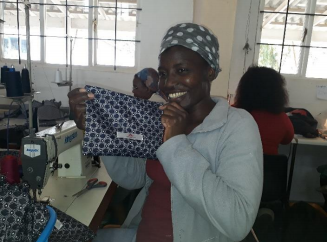 November 2017
Cape Town, South Africa
Dear Evangeline Friends:
This is a very special and precious time of the year as we pause to give thanks to God and
to each other!
In just about two weeks the July-December 2017 class will graduate. Twenty four
women and men will celebrate a journey of learning, made possible by the grace and…
SUBSCRIBE TO OUR NEWSLETTERS   
July 2017
July 2017
Cape Town, South Africa
Dear Evangeline Ministries
An Evangeline Ministries
Graduation is truly a celebration of beauty!
Our Graduation, held on Saturday, July 2, 2017, was no exception! Eighteen students received their certificates and sewing machines after successfully completing their…
March 2016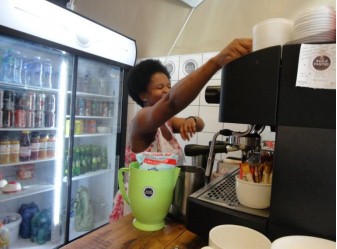 Evangeline Ministries
March 2016
Cape Town, South Africa.
Dear Evangeline Ministries Friends:
Easter Greetings to you from Cape Town, South Africa!
For those of you in the North, Easter comes at springtime!
Hopefully, winter is on her last farewell and budding flowers echo
the new life, hope, and joy we feel at Easter. For us in the South,
our glorious summer is already giving us cold autumn and winter
signals. However, as I drove into our Chasma campus this week…
July 2015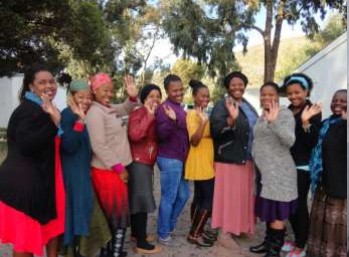 High hopes! High fashion July 2015 Graduation class
Dear Evangeline Friends:
My heart overflows with joy and gratitude. "How can I say thanks for the things God has done for us" On
Saturday, July 18, we graduated 18 students so beautifully dressed and brimming with confidence in their
futures. Our program host aptly described it as a day of "high fashion and high hopes." Graduation is always a
fun day as the students model the clothes…
April 2015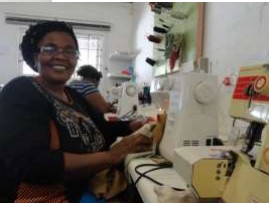 April 2015 Cape Town, South Africa
Dear Evangeline Friends:
"So then you are no longer strangers and aliens but you are fellow
citizens with the saints and are of God's household." (Ephesians
2:19)
It is with joy that I greet you from Cape Town, South Africa, with
the hope and promise of Easter through our resurrected Savior,
still filling my heart! As your winter turns its face now to spring….